Milwaukee Condos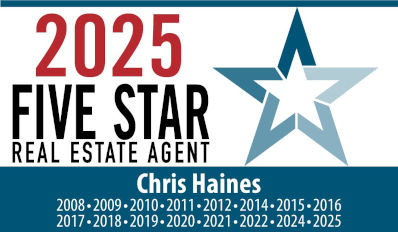 Chris Haines
,
Condo Specialist
Milwaukee Executive Realty
Milwaukee condos are plentiful. You can find a nice selection of condos downtown, on the lower east side, on the upper east side, in Brewer's Hill, in the northwest side, Wauwatosa, Brookfield, Cudahy, Port Washington and many other areas. If you are looking to buy a condo in the Milwaukee area, please contact me and I will help you find the one that is right for you. I am quite famliar with many of the Milwaukee condominium complexes in the area whether they are in downtown, east side, north shore, Oak Creek, Franklin, Brown Deer or other communities around the area. In fact, the first sale I had as a real estate agent was a condominium in Milwaukee.
The boom in condo development in Milwaukee over the last fifteen years created a great selection in the area. When you work with me, I can provide the information that can help you make the right decision. Some condos have water views, some have panoramic views of the city, some have concierges or at least front desk attendants, and some have pools, workout rooms and other features. When considering which ones best fit your desires and budget, it is important to work with someone like myself who can take those factors into consideration.
The condo boom slowed down recently along with the entire real estate market. Now there are a great number of condominiums available for buyers. In addition, banks are coming up with a lot of different mortgage options.
To begin your search, try one of the options below.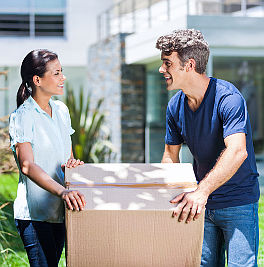 SEARCH FOR CONDOS IN MILWAUKEE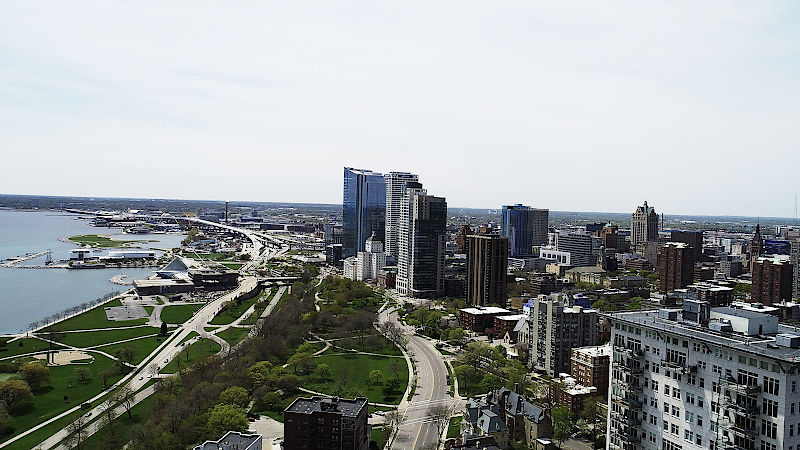 Downtown Milwaukee Condos