Milwaukee Condos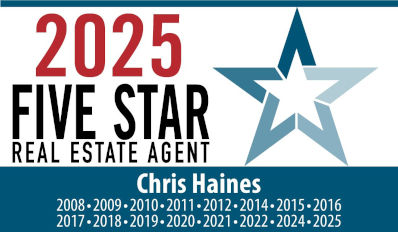 Chris Haines
,
Condo Specialist
Milwaukee Executive Realty
Milwaukee condos have been a specialty of mine for a long time! Fortunately, the Milwaukee area has a nice selection of condos downtown, on the lower east side, on the upper east side, in Brewer's Hill, in the northwest side, Wauwatosa, Brookfield, Cudahy, Port Washington and many other areas. If you are looking to buy a condo in the Milwaukee area, please contact me and I will help you find the one that is right for you. I am very famliar with many of the Milwaukee condominium complexes in the area whether they are in downtown, east side, north shore, Mequon, Grafton, Cedarburg, Oak Creek, Franklin, Brown Deer or other communities around the area. In fact, the first sale I had as a real estate agent was a condominium in downtown Milwaukee.
The boom in condo development in Milwaukee over the last two decades created a great selection in the area. When you work with me, I can provide the information that can help you make the right decision. Some condos have water views, some have panoramic views of the city, some have concierges or at least front desk attendants, and some have pools, workout rooms and other features. When considering which ones best fit your desires and budget, it is important to work with someone like myself who can take those factors into consideration.
Even though the market is slowing down, there are sill great units coming on the market. Being a buyer can still be challenging because there is still good competition out there. One of the best ways to address that issue is to have me set up an automated search for you through our MLS system. This will notify you when something hits the market and you'll be one of the first people to know about it! Click here to sign up for my automated watch list and let's get started!
You can also use the search functions below to browse the current MLS inventory.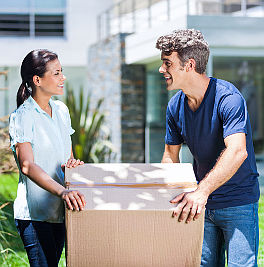 SEARCH FOR CONDOS IN MILWAUKEE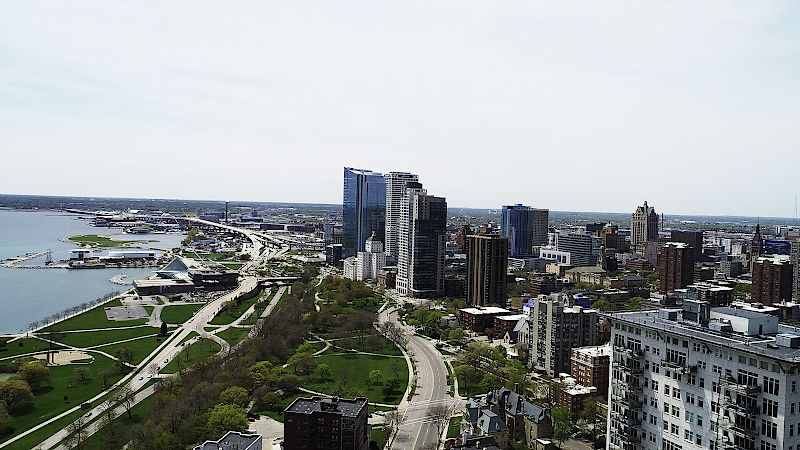 Downtown Milwaukee Condos